What We Do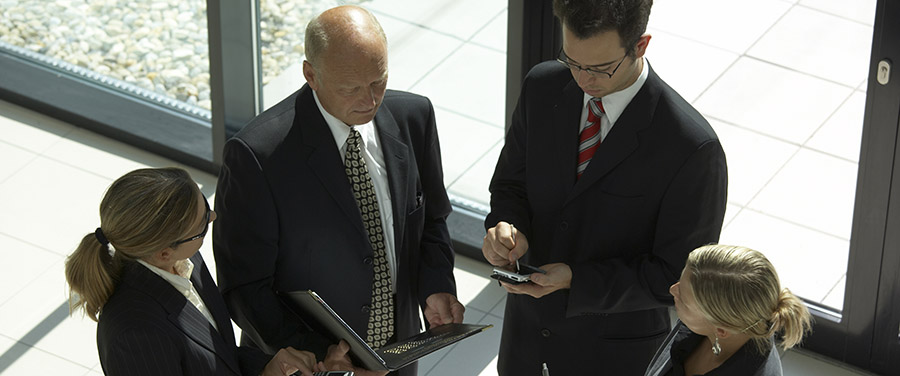 Tailor made, in-house courses
In business people are talking to each other all the time. Managers talk with staff; peers chat with peers, sales people engage with customers etc. Sometimes these conversations go well and rapport is built, agreements are made, and issues resolved. But sometimes they go badly and trust is lost, misunderstandings arise and confusions reigns. The key to achieving goals and moving events forward versus getting mired in a dispute is the 'soft skills' of the people involved. At Boulden we specialise in all aspects of 'soft skills' development. We help people to become aware of their own thought processes; achieve self control; empathise with and influence the actions of others.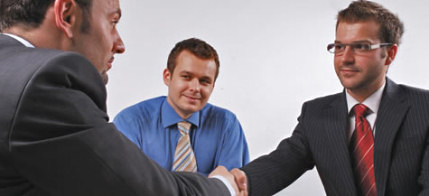 Blue chip clients
Global delivery, multiple languages
We run programmes primarily for blue chip, multinational companies and operate on a worldwide basis. We have run programmes in English, Spanish, French and German for such organisations as; Swiss RE, Euromoney, Lonza Biologics, AXA, Syngenta, Western Union, QBE and Virgin.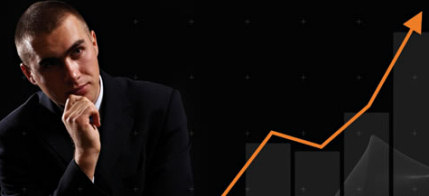 Research Based Content
A firm evidence base
In our programmes we focus on tools, techniques and strategies that have a firm evidence base. We continually review a wide range of psychological publications and research papers to make sure that our content reflects the latest findings from cognitive and behavioural psychology as well as developments in the neuroscience community.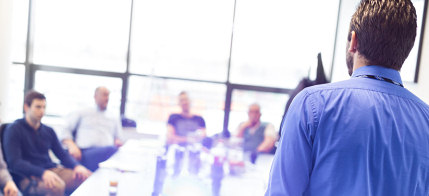 Focusing exclusively on your needs
We don't run public courses and all our events are delivered as in-house programmes
This means that the nominated participants, content, timing, location and duration of any intervention are entirely within the client's control. As such our workshops are designed as a response to address a specific business issue e.g. the need to: close more business; defend margins; lead a change initiative; present with impact; manage performance more effectively etc.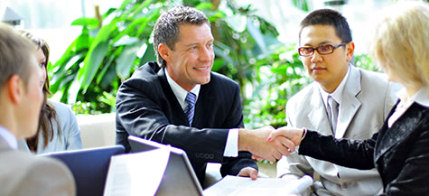 Delivering training that drives results
Not just a piece of paper
We do more than simply deliver workshops; we embed the training and education into your organisation so it continues to deliver results and improve your business. This is achieved using Applied NLP and Action Learning Projects to create customised sales and management training programmes that raise skills levels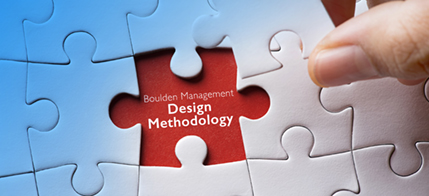 A robust design methodology
Embedding the training
We have a systematic design process that means you can be sure that we can embed the training into your organisation's culture and improve your business results. Typically we:
Run Focus Groups to engage the target audience
Write tailor-made case studies
Design the workshop, using our 3Si design format
Deliver the bespoke workshops
Support people as they try out the tools in action
Review the impact of the training
Send out reminders of key messages (to keep the key ideas fresh in people's minds)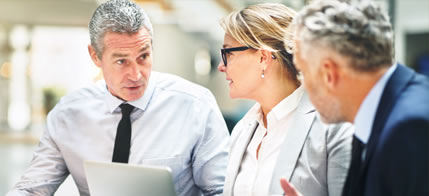 Post workshop Coaching
Practise makes perfect
People learn best when they have the chance to try out the lessons from the course in real life situations. And that development process is greatly strengthened when combined with coaching; what psychologists call, 'deliberate practice'. Our Core Support Service provides a supportive, structured process for that deliberate practise. It helps people to learn 'with and from each other', over a four month period, as they make the tools from the training a natural, normal, part of their skills set. Download our Practise makes perfect leaflet.
See us in action - an extract from a session on Negotiation
If the video doesn't play on your browser you can download it in the following formats: MP4 format | Ogg format | WebM format
Contact
To talk to us about our range of courses contact
Boulden Management Consultants:
via our Contact form
Tel: 0844 394 8877